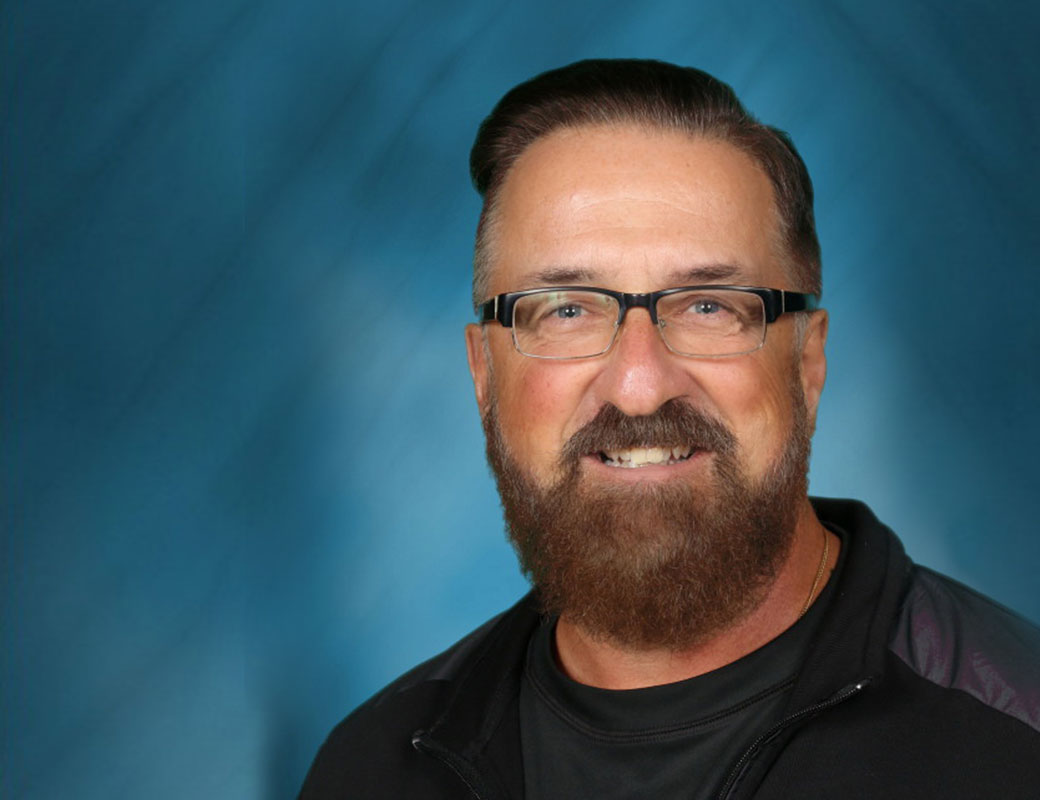 Dominick A. Scibetta
Senior Pastor
Dominick Scibetta has been senior pastor of the Assembly of God of Center Moriches since July 1994.  Before coming to Center Moriches he served seven years as pastor of New Creation Assembly of God in Selden, NY, associate pastor at Full Gospel Tabernacle in Port Jefferson Station, NY, and associate pastor at Walnut Avenue Christian Church in Niagara Falls, NY. Pastor Dominick and his wife, Kathie, both graduates of Central Bible College, have also worked as Christian educators in Okinawa, Japan and at Niagara Christian Academy. Currently Pastor Dominick serves as principal of the Leonard E. Burket Christian School where Kathie teaches Kindergarten. Pastor Dominick loves to read, travel, and get to the beach as often as possible during the summer months.  He also frequents a local gym in order to work off his passion for Starbucks' grande caramel macchiatos and Godiva chocolates. Dominick and Kathie have two grown children, Dominica and Gabriel.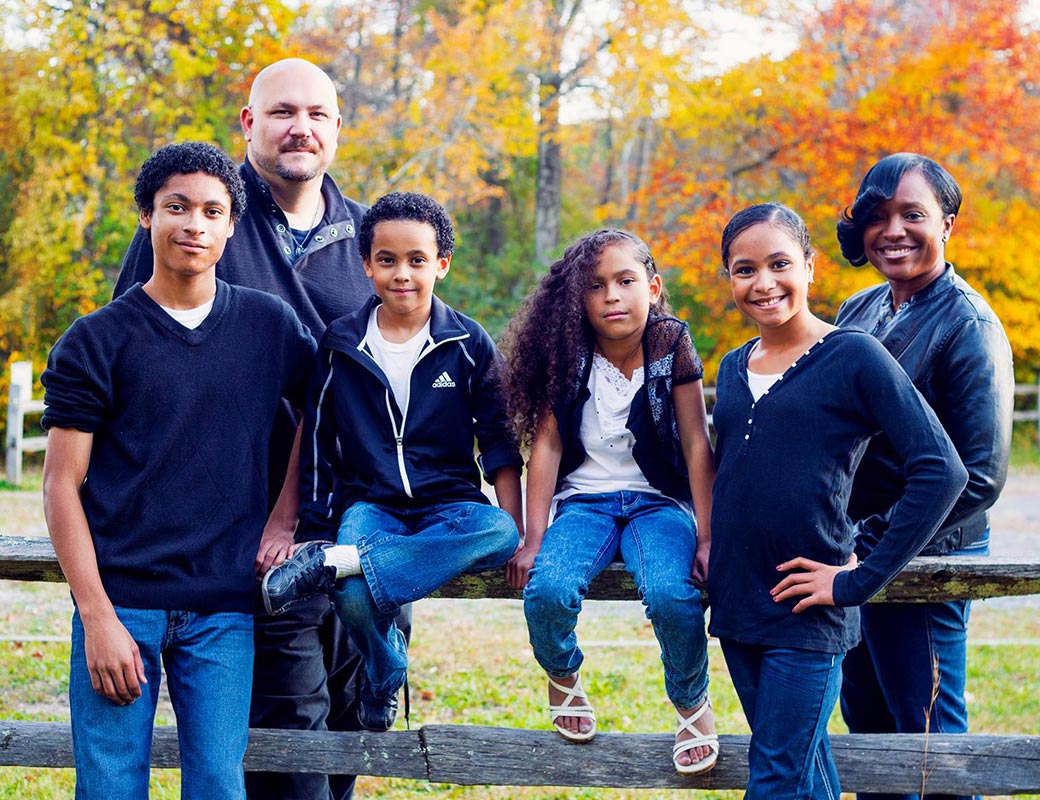 Samuel Baez
Associate Pastor
Samuel Baez began as the Youth Pastor of Assembly of God of Center Moriches in Aug. of 2006. In January of 2011, he became the Associate Pastor of the church and now, along with the youth, oversees the other ministries of the church. Before coming to Center Moriches, Pastor Sam served in the Bronx as Youth Pastor at Church of the Revelation for six years. His wife, Stacy, helps in teaching both the youth and young adult ministries. Together they also are the head leaders of the Couples Ministry. They are blessed with four wonderful children, Joey, Rachel, Maria-Lissa, and Emmanuel. When they can, Pastor Sam and his wife enjoy spending their free time together playing video games, watching their favorite TV shows and eating chocolate.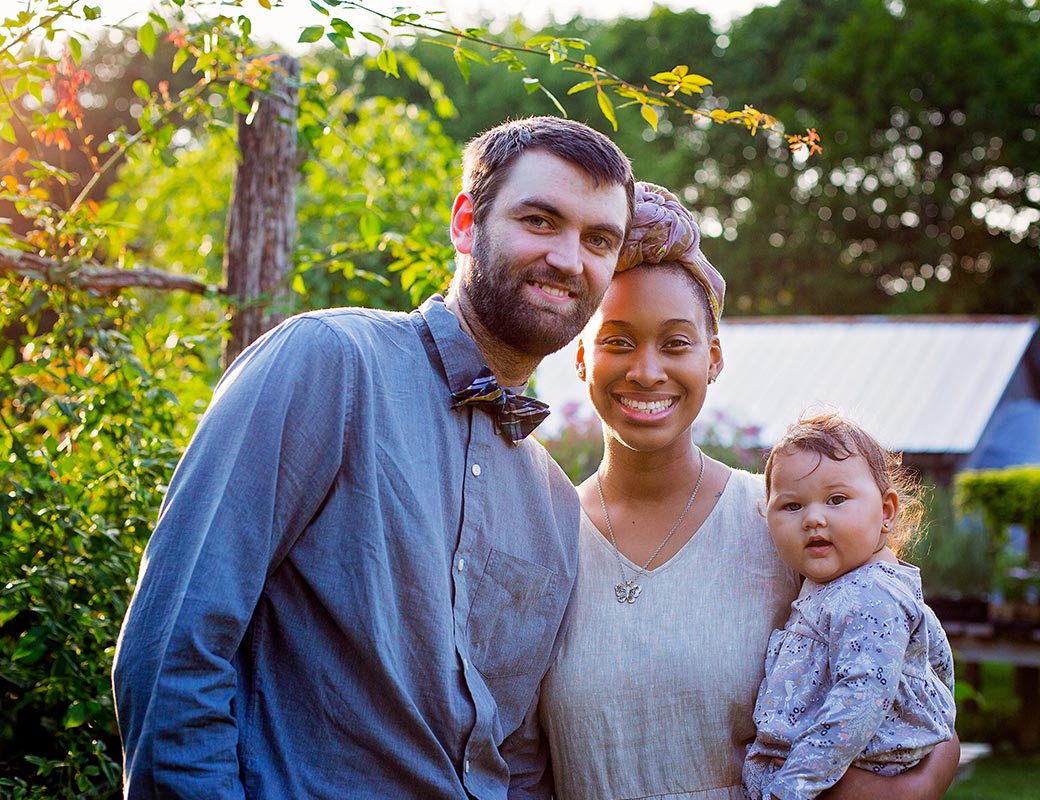 Roddy Ackerman
Youth Pastor
Roderick Ackerman started as the youth pastor at Assembly of God Center Moriches in September of 2016.  Pastor Roddy is also a sports-lover who coaches soccer at the Leonard E. Burkett Christian School.  Before moving to Long Island, he worked in Englewood, New Jersey at the church in which he grew up, Englewood Assembly of God (now Transformation Life Church).  Pastor Roddy co-led the youth and children's ministries with his wife, Imani, and also worked as the media pastor.  Imani is a stay-at-home mom, blogger, and entrepreneur. Pastor Roddy and Imani have one child, their lovely daughter, Zoié (pronounced zoh-AY). When they are not doing youth-related activities they love spending time with family, listening to rap artist Lecrae, and watching Netflix while eating ice cream.